College of Charleston named "best and most interesting" by Fiske Guide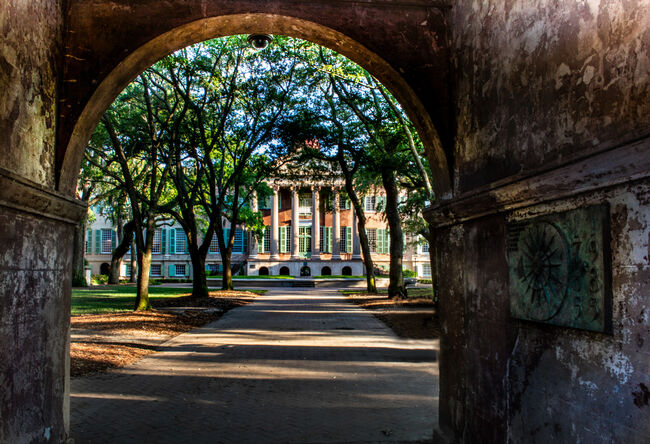 For the 15th year in a row, College of Charleston has been included in the Fiske Guide to College.
The Fiske Guide to College is the #1 bestselling college guidebook and is compiled by Edward Fiske. A range of criteria is considered when deciding upon the colleges notable enough to include in the guidebook. This includes the student body, academics, social life, housing, food, campus setting, financial aid, and extracurricular activities.
College of Charleston was given the title as "one of the best and most interesting institutions in the nation". The guide praised the school for being one of the finest liberal arts and science institutions in South Carolina and recognized its incredible academic and social atmospheres. The article reads:
"Whether sampling the traditional Lowcountry cuisine or delving into the wide range of courses offered at this strong liberal arts and sciences institution, students at the College of Charleston know they are getting a solid education based on creative expression, intellectual freedom and hands-on learning experiences."
📷 Photo: Getty Images