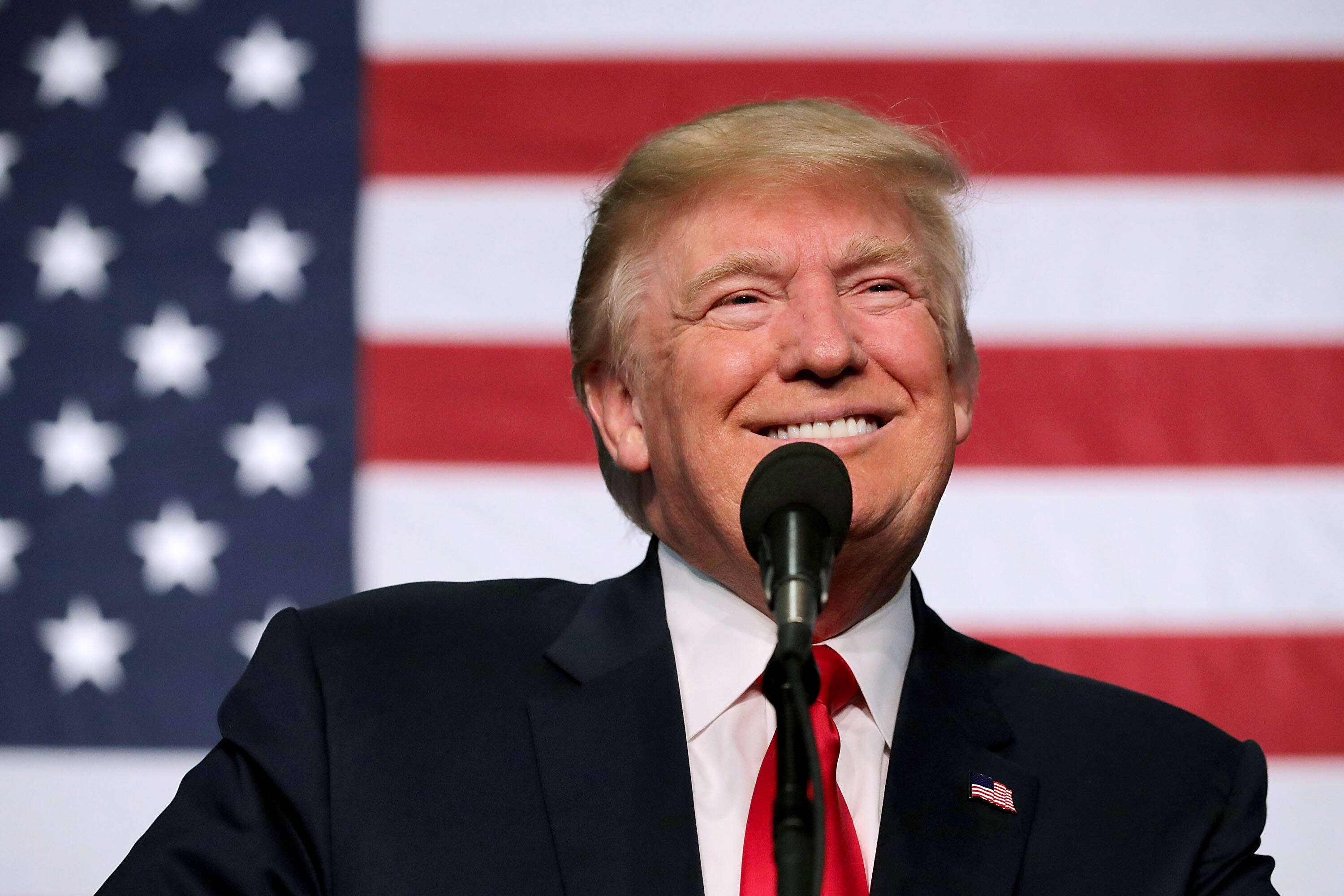 Getty Images
Trump on brink of impeachment as House readies historic vote
WASHINGTON (AP) - President Donald Trump is on the cusp of being impeached by the House, with a historic debate set to begin on charges he abused his power and obstructed Congress.
Votes that will leave a defining mark on Trump's tenure at the White House are expected by Wednesday evening after debate and procedural action, making the 45th president only the third commander in chief to be impeached.
But first, watch for a daylong showdown that's been boiling for years between Republicans loyal to Trump and Democrats who say his conduct toward Ukraine makes him unfit for office.
Trump, meanwhile, is set to hold a rally in Michigan.
He sent a fiery letter to House Speaker Nancy Pelosi on Tuesday, denouncing what he called the "vicious crusade" against him.
Click here to read the full letter now.
A tally compiled by The Associated Press shows Pelosi has the votes to approve the charges.
Republicans already are working on how to conduct a trial in January.