Gov. McMaster Orders Mandatory Evacuation for South Carolina Coast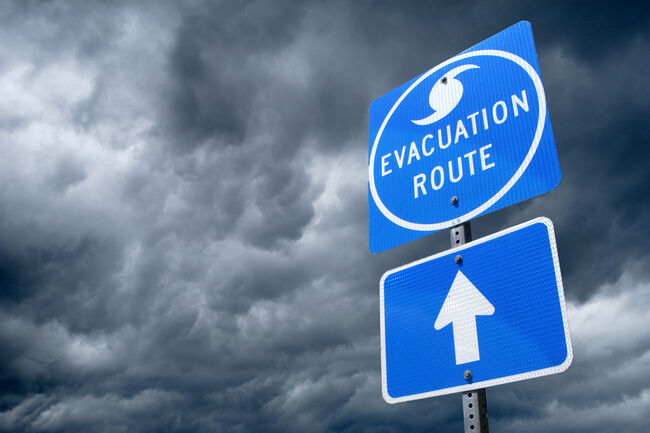 COLUMBIA, SC (WSCC) - Governor Henry McMaster has ordered a mandatory evacuation of the entire coast of South Carolina starting tomorrow, September 11th at noon in preparation of Hurricane Florence's expected landfall in the South Carolina/North Carolina area. The storm now a category 4 hurricane with winds of 130 mph.
All zones in the following counties are included in the mandatory evacuation: Jasper, Beaufort, Colleton, Charleston, Berkeley, Dorchester, Georgetown, and Horry counties.
Find your evacuation route on SCEMD.ORG
The SCDOT will reverse lanes on I-26 in Charleston and 501 in Myrtle Beach on Tuesday at noon. 278 and 21 in Beaufort county will be ready for lane reversal, if needed.
The South Carolina Highway Patrol will begin clearing I-26 eastbound beginning in Columbia at 8 a.m. Tuesday. When they confirm that all eastbound traffic has been cleared from those lanes, they will open the lanes to westbound traffic.
The Governor said that he expects 1 million people to evacuate.
Watch the press conference: