Charleston Schools to Enforce Stricter Dress Code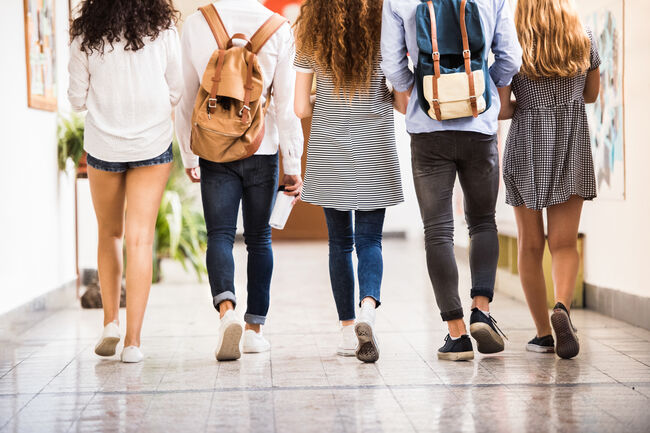 Charleston County School District is beginning to revise their school dress code policy, as some students have been pushing back against the current one. While dress code is something that is hard to manage with so many students, stricter policies are likely to have a better outcome for both faculty and students. The modifications to the dress code will include prohibiting pants that are frayed above the knee, leggings, tight, revealing clothing, workout clothes, backless shoes, 'short shorts', skirts, spaghetti straps, and their main focus, body piercings and tattoos.
While this is not the extent of the modifications they are making to the school dress code, the board is concerned about the distractions that piercings and tattoos may cause, as well as displays of inappropriate language/images. Vice Chairwoman of the board, Kate Darby voted in favor of the new policy however said that she thinks it may need a couple changes as abiding to some of the policies might be a little challenging. Enforcement of the new dress code will begin in August 2020.
Photo: Getty Images