Cops Say High School Summer Reading List Contains Anti-Police Books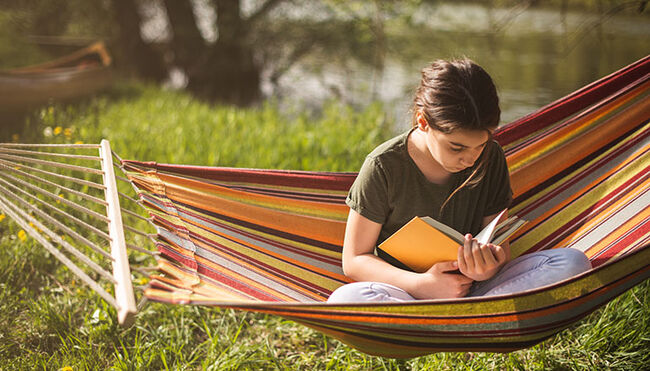 A summer reading list at a Charleston, South Carolina high school has sparked controversy because it contained two books that deal with racism and police brutality. Freshmen who are enrolled in an English 1 College Prep course at Wando High School in the fall were given a list of four books and asked to choose one to read over their summer vacation.
The two books were All American Boys and The Hate U Give. All American Boys was written by Jason Reynolds and Brendan Kiely and compares the lives of two teens, one black and one white, as they "grapple with the repercussions of a single violent act that leaves their school, their community, and, ultimately, the country bitterly divided by racial tension."
The Hate U Give was written by Angie Thomas and tells the story of a teenage girl who watched her childhood friend get shot and killed by a police officer.
President of the Fraternal Order of Police Tri-County Lodge #3, John Blackmon told WCDB that the books can put a "distrust of police" in the heads of the young, impressionable students.
"Freshmen, they're at the age where their interactions with law enforcement have been very minimal. They're not driving yet, they haven't been stopped for speeding, they don't have these type of interactions. This is putting in their minds, it's almost an indoctrination of distrust of police and we've got to put a stop to that."
Blackmon said that he has"received an influx of tremendous outrage at the selections by this reading list."
Wando Principal Dr. Sherry Eppelsheimer issued a statement saying that he appreciated "their concern and input regarding this matter" and that "a Request for Reconsideration of Instructional Materials" form has been submitted."
"I understand two of the selections/choices for this summer's reading list for English 1 College Prep classes are considered controversial by some members of our community. I appreciate their concern and input regarding this matter.

A "Request for Reconsideration of Instructional Materials" form has been submitted and the school and District will follow the procedures outlined in Policy IJKAA-R in connection with the reconsideration request."
Photo: Getty Images