Volvo plans to unveil the redesigned S60 sports sedan that will be made at its new Berkeley County plant in a significant ceremony Wednesday.
The company is bringing out some of its biggest names in an effort to build excitement around the pending opening of the manufacturing facility. Hakan Samuelsson, the President and CEO of the company is expected to be in attendance.
The production of the S60 model will start sometime in the fall, according to Volvo officials and comes in addition to the XC90 SUV which will be produced there starting in 2021.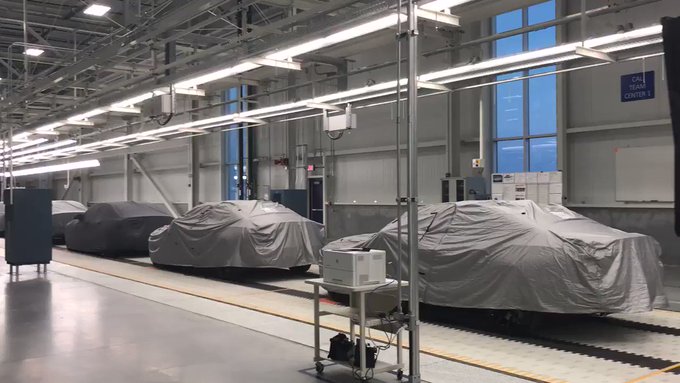 Here's a look inside the first U.S @VolvoCarUSA plant. They will employ nearly 4,000 people in the next 5 years. Today, they will reveal the newly designed S60 sedan for the first time. #chsnews #volvo #volvoUSA #S60 @Live5News
Plans for the facility have been in place for some time and it's expected to create more than 4,000 jobs by 2030. The cars themselves will be shipped out through the port of Charleston. Volvo's collective investment in the plant has soared north of $1 billion.
The new facility includes an office building for up to 300 staff from R&D, purchasing, quality and sales. The plant can produce 150,000 cars per year at full capacity. The site occupies 1,600 acres and the building space covers 2.3 million square feet.
Volvo is headquartered in Sweden and the plant is its first in North America.
Copyright 2018 WCSC. All rights reserved.