Tomorrow starts Annual 'Operation Move-out' for the city of Charleston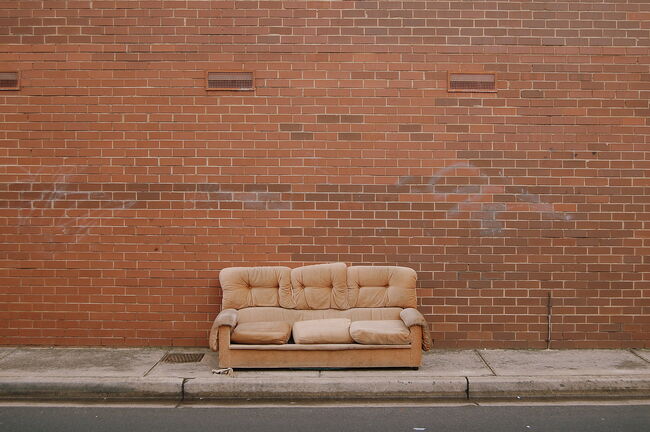 Wednesday, July 31st, is the start of the city of Charleston's annual 'Operation Move-out'. It will begin at 8:00AM and last until Monday, August 5th, with the exception of pick-up on Sunday, August 4th. All Charleston tenants are asked to put trash items by the curb by 7:00AM for this week of daily pickup.
The city's Department of Livability and Tourism organized this initiative to ease the removal of discarded household items and trash from renters' and college students' in their downtown apartments. During this period of move-out, informational flyers will be distributed to tenants and renters about properly discarding household items and alternatives to discarding household items, such as donating to charities like Goodwill and Homeless to Hope.
Dan Riccio, director of the city's Livability and Tourism Department, said:
"With the cooperation of local landlords and tenants each summer, we're able to properly and efficiently dispose of trash and unwanted items and keep our streets and sidewalks clear of debris. We look forward to completing another successful Operation Move-out this year."
📷Photo: Getty Images